When children get to a certain age the magic of white noise and sweet lullabies seems to rub off. I guess it's just a matter of growing up. For us, this moment came when F moved out of his cot into a proper bed. Now uncaged, the boy found a new sense of freedom and new ways to wake his parents from their morning slumber. But who wouldn't want to be woken up by this happy face?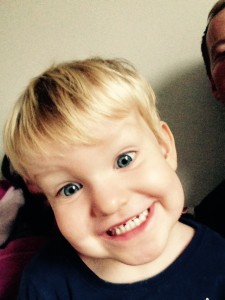 Well, if it's 6 o'clock in the morning then me.
Love them or hate them, reward charts can be a good way to encourage good habits. They worked a treat with F's potty training so I incorporated the SleepHero sticker chart into the app. So far, they've shown positive results – in the morning he loves to tap the screen to reveal another shiny star. Although we're still awaiting that elusive "full house".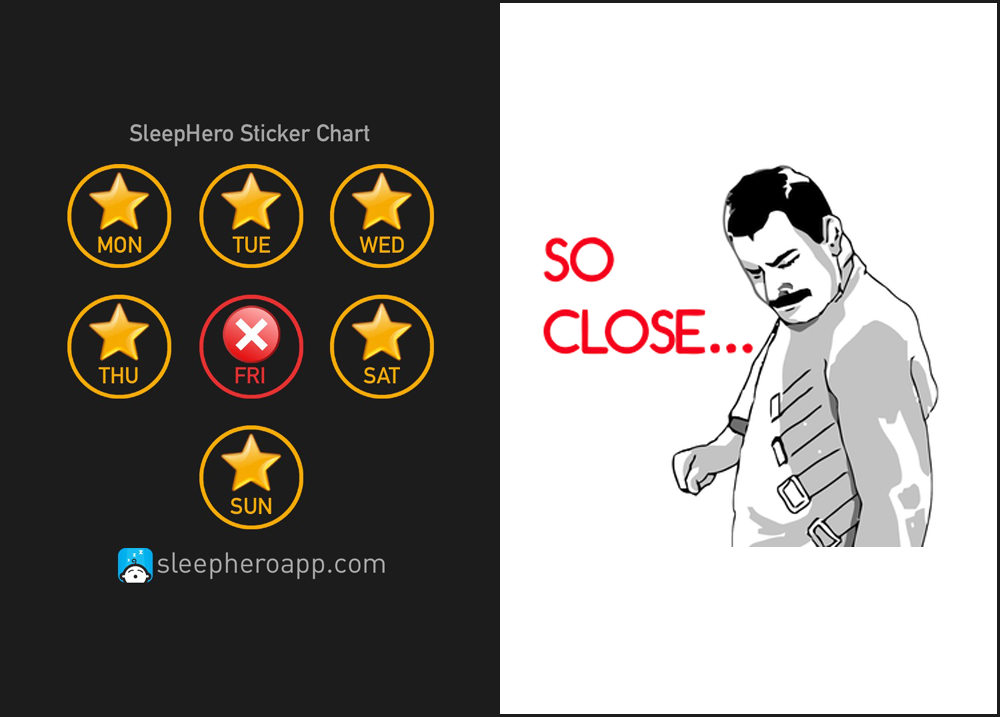 The feature is still a work in progress. At the moment you can either give a star (no crying, not getting out of bed early) or a cross (some sort of interruption). When we were in sight of our first full house F got ill so cried in the night and needed his Mum's attention. It seems harsh not to award a star on this basis but how do you explain this injustice to a 3 year old? Perhaps we need another sticker to represent illness. On another occasion I forgot to set the Gro clock (no stars or smug sun face) so F cried out in a confused state in the morning. Should there be a "parent fail" sticker?
All feedback welcome!